Wear your otaku pride on the road or track with this stylish cycling jersey!
Exactly what it says. I just started leafing through some anime styled clothing and damn... I've been missing out for a few years! Some of the stuff I want are already sold out *sniff*!
Oh well!
For those bikers out there, you can now wear awesome short/long sleeve jersey featuring Godoka or the goodie that is MadoHomu pairing!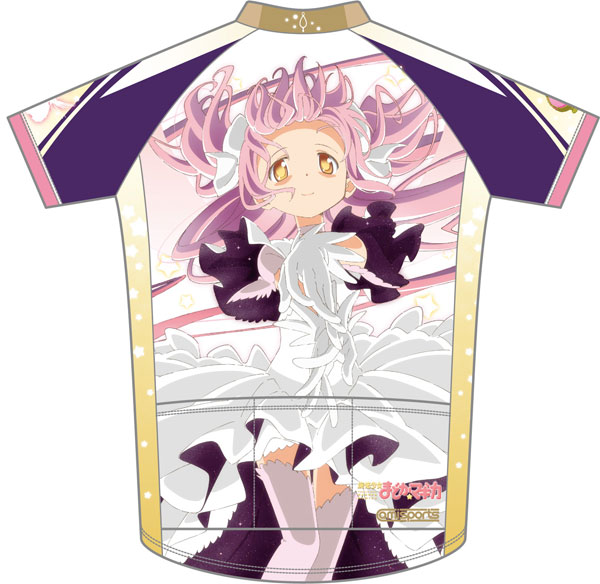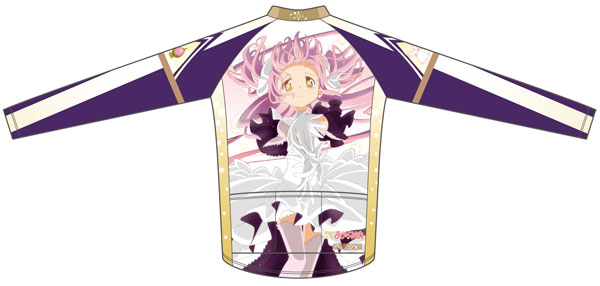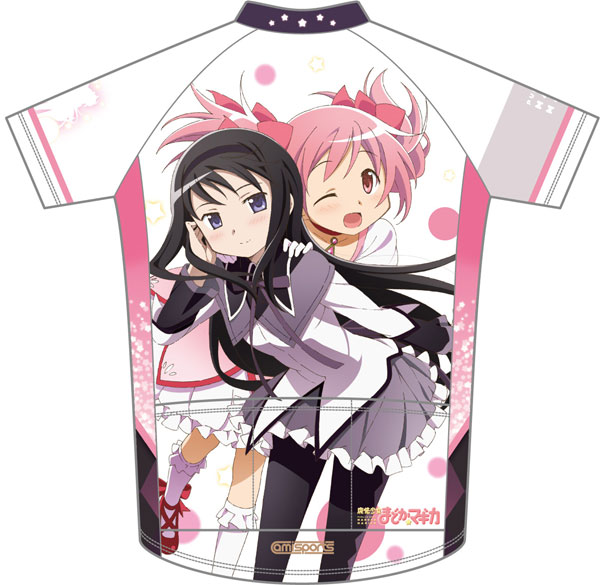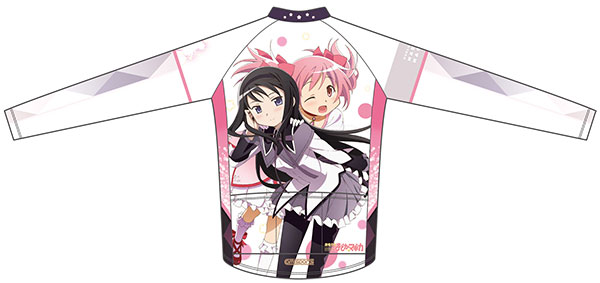 Preorder now and wait until March 2013 folks!