Asuka Langley in all her plugsuit glory!
Scaled at 1/6, this pre-painted complete Polystone Figure is probably a must have for Evangelion fans. Especially those who worship Asuka!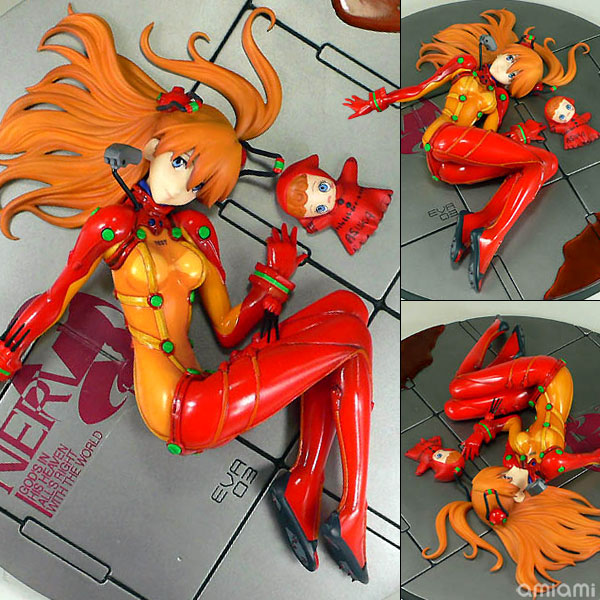 SUZU sculpts us without a doubt an acceptable Asuka Figure. I'm not really sold on it though, but for interested parties
preorder
now as it will be released on late January of 2013!